About us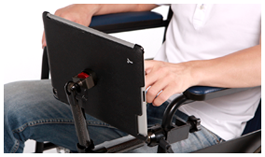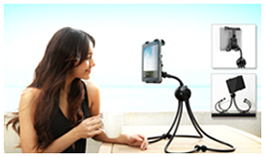 iDeacosy is an importer and distributor of selective multimedia accessories. We offer a selection of technical accessories (water proof, Shock-proof, For handicapped persons and cars, Foot photo camera…) top of the range for the retailers looking to differentiate themselves by the quality, design and originality.

This selection will show you accessories using materials of great nobility (Carbon,  brushed aluminum, leather.) and wanted design.

We distribute our products to the general public and specialized networks in France and Europe. iDeacosy has a responsive logistics platform and a permanent stock of all products.

We also guarantee full compatibility of our accessories with all the products on the market, in compliance with mandatory safety standards. To support this momentum, we selected strong brands and evolving.

Request a professionnal catalog

Contact us




18, Boulevard Augustin Cieussa 13007 Marseille - France
Phone : + 33 954 39 46 60 - Fax : + 33 959 39 46 60
E-mail : contact@ideacosy.com
Web : www.ideacosy.com